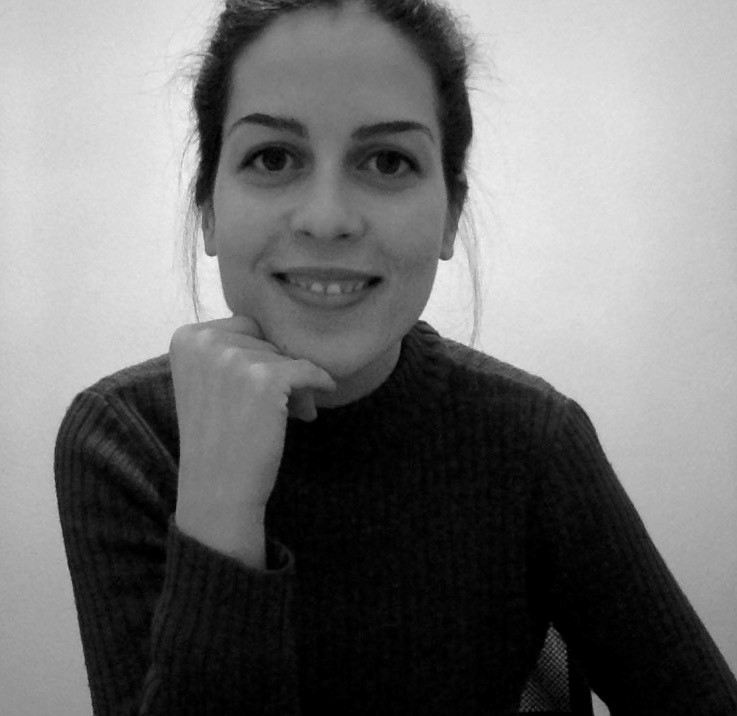 Llanos Navarro Laespada is a Junior FPU Researcher at the Department of Philosophy I of the University of Granada. She is a member of the Unit of Exellence FiloLab-UGR and the research project "Contemporary Expressivisms and the Indispensability of Normative Vocabulary: Scope and Limits of the Expressivist Hypothesis"(FFI2016-80088). Her research interests are Philosophy of Language and Metaethics.
Application of the inferentialist theory of meaning to the study of Discourse Ethics. Discursive injustice and epistemological injustice.
[2017] Navarro Laespada, Llanos. "Inferencialismo en el discurso ético." Boletín de la Sociedad de Lógica, Metodología y Filosofía de la Ciencia, no. 62, pp. 66-80.