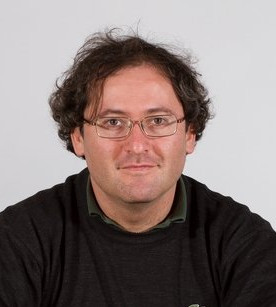 Welcome to my academic webpage. I am an associate professor at the Department of Computer Sciences and Artificial Intelligence at the University of Granada, Spain.
I currently teach introductory programming to science and engineering students. I also teach biomedical informatics to future health professionals.
My research involves the use of computational techniques -Machine Learning- to analyze large datasets generated in scientific and biomedical studies. My current project aims to use Artificial Intelligence models to improve the analysis of large genetic datasets: Big Data in Healthcare.