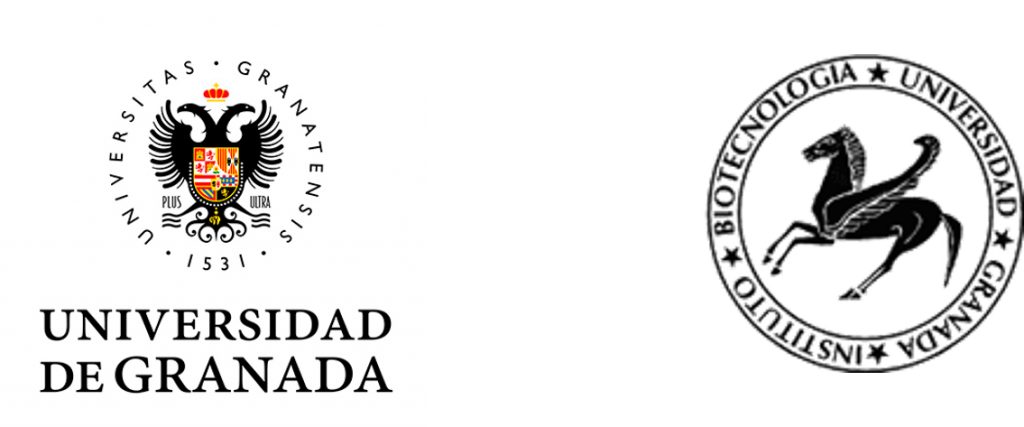 Molecular and cellular biology of Trypanosomatid Parasites
Exploring the biodiversity of trypanosomatid lifestyles in nature
Our lab investigates how trypanosomatid protozoan parasites are resilient and so spread in nature at molecular and cellular levels. Our work focuses on how these parasites enter into host cells, mechanism of action of parasite virulence factors and developmental changes on the necessary for a successful colonisation of their hosts.
---
Video. Lotmaria passim (Passage 1) parasites isolated from honeybees (Buendía et al, 2020. doi: 10.1016/j.ijppaw.2020.12.003.
Contact
Luis Miguel de Pablos
Associate Professor
University of Granada (Spain)
Contact address:
email: lpablos@ugr.es
Department of Parasitology. Universidad de Granada. Campus Fuentenueva. Edificio Mecenas.
CP:18071.Granada (Spain).
https://orcid.org/0000-0001-8940-2919
---