25th International Conference on
Corporate and Marketing Communications
University of Granada – April 22-24, 2020
25th International Conference on
Corporate and Marketing Communications
University of Granada – April 22-24, 2020
AGENDA
Omni-Channel Communication: Delivering unified communications across all branded touch points.
Sabine Einwiller, Ph.D.
Professor of Public Relations Research,
University of Vienna and Head of the
Austrian Council on Public Relations Ethics.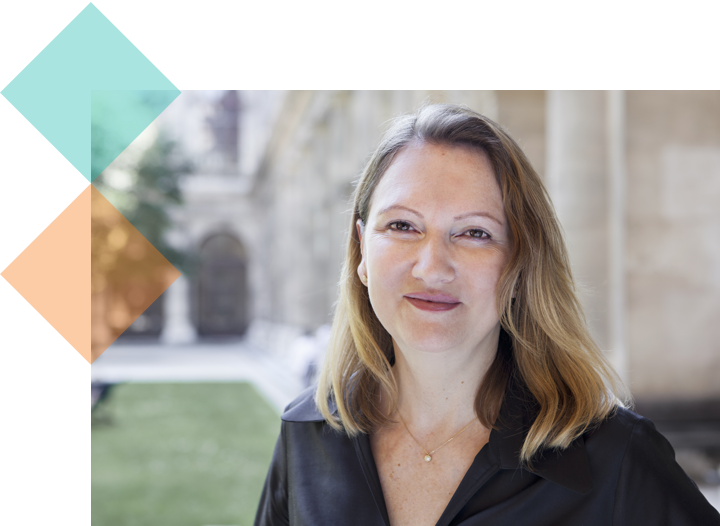 Enrique Bigné, Ph.D.
Professor of Marketing at the University of Valencia and visiting scholar at the University of Maryland and Berkeley Haas School of Business.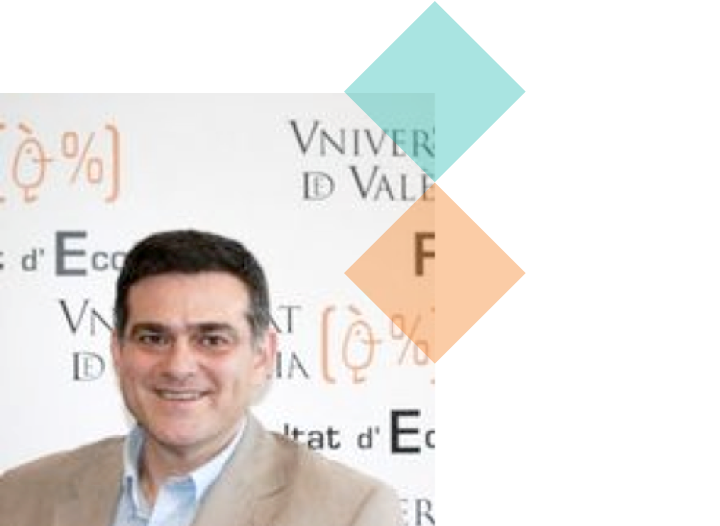 Ben Gott