Dr Tobias Züst, from University of Bern, will be stay with us from Tuesday 12th until Saturday 16th.
He plans to collect tissue of some Erysimum species to follow up his investigation on the evolution of secondary compounds on this amazing genus.
Our idea is visiting populations of E. popovii and E. mediohispanicum in Cueva del Agua (Sierra de Cogollos), E. nevadense, E. baeticum and E. mediohispanicum en Sierra Nevada, E. bastetanum and E. myriophyllum in Sierra de Baza and tetraploid specimens of E. mediohispanicum and, if we are lucky, E. cazorlense in Sierra de los Cuartos in the Massif of Segura River.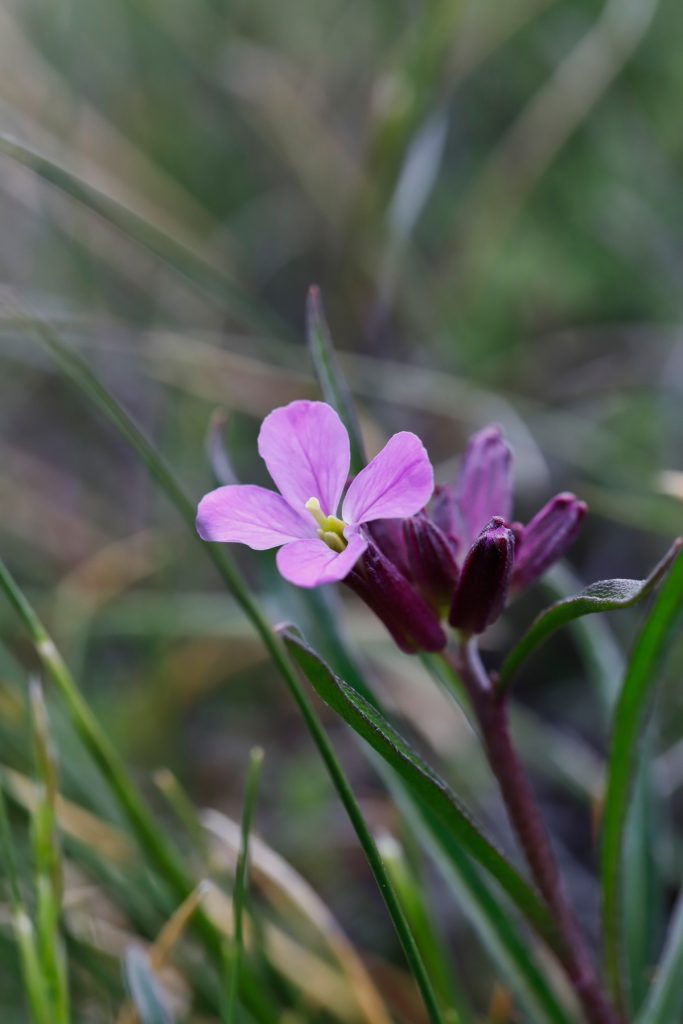 I add below some of the plants Tobias is growing in his greenhouse in Bern to study the glucs profiles.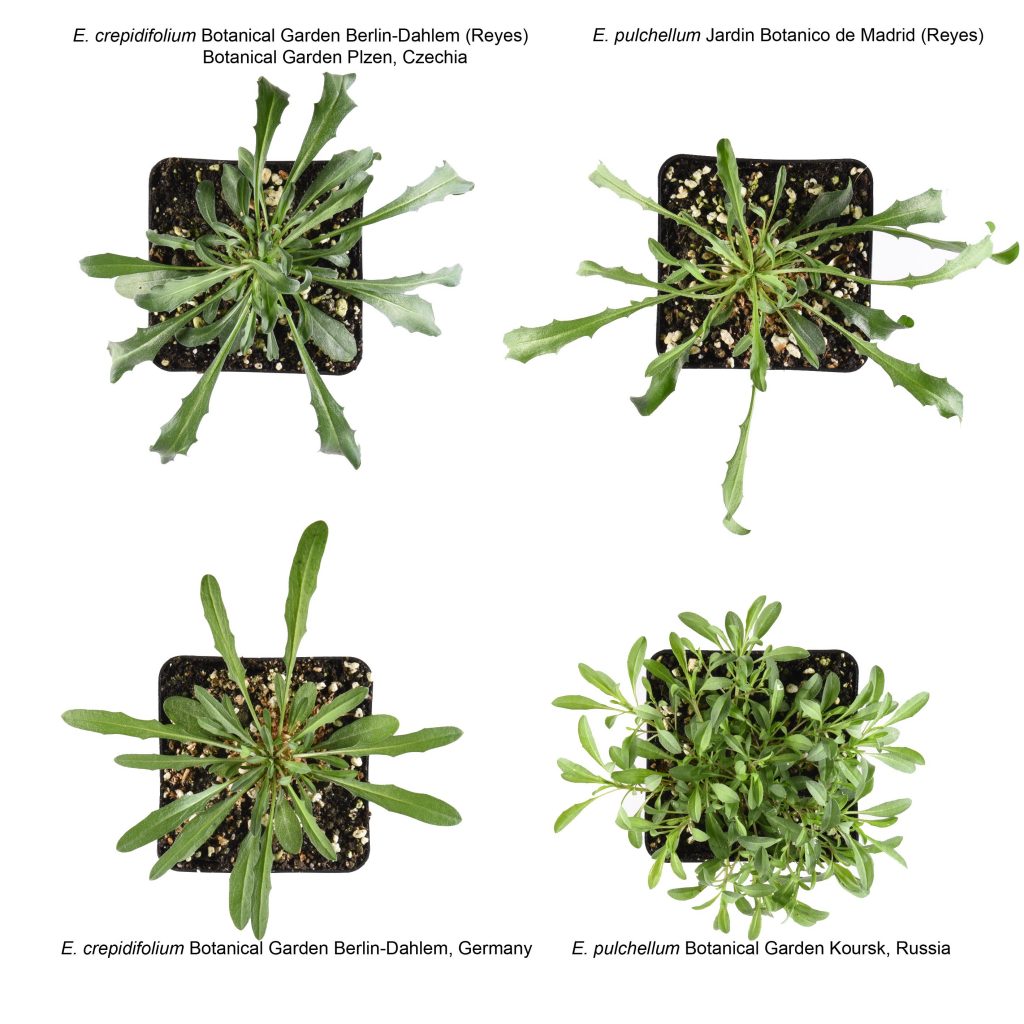 More info: Tobias' web page