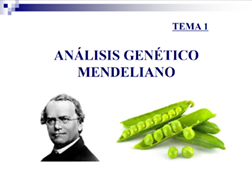 UNIT 1 | MENDELIAN GENETIC ANALYSIS: The method of Mendelian genetic analysis. Principle of segregation. Principle of independent transmission. Genealogical trees. Calculation of probabilities. Statistical testing of segregations: chi-square test.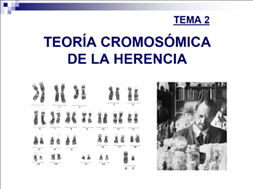 UNIT 2 | CHROMOSOMIC BASIS OF INHERITANCE: Genes and chromosomes. Mitosis and meiosis. Genetic significance of mitosis and meiosis.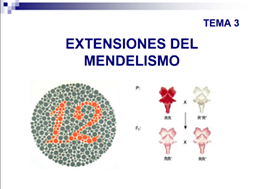 UNIT 3 | EXTENSIONS AND MODIFICATIONS OF MENDELISM: Genes on sex chromosomes. Variations in dominance relationships. Multiple allelism.
UNIT 4 | LINKAGE AND RECOMBINATION. GENETIC MAPS: Ligation. Recombination. Recombination frequency and its significance. Map distances. Genetic maps: two-point and three-point maps. Interference and coincidence coefficient. Somatic recombination. Molecular mechanism of homologous recombination.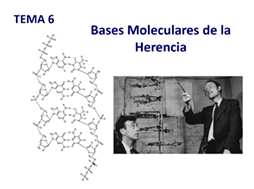 UNIT 5 | MOLECULAR BASIS OF INHERITANCE: Nature, structure and spatial organization of hereditary material. Replication of hereditary material.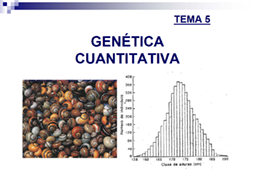 UNIT 6 | INHERITANCE OF TRAITS WITH CONTINUOUS VARIATION: Quantitative traits and continuous variation. Mendelian basis of continuous variation. Genetic and environmental components of phenotypic variance. Number of genes controlling a quantitative trait. Heritability. Artificial selection.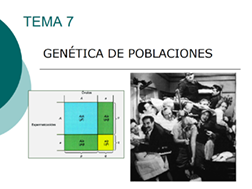 UNIT 7 | POPULATION GENETICS: Mendelian populations and gene pool. Allelic and genotypic frequencies. Hardy-Weinberg equilibrium. Inbreeding. Mechanisms of evolutionary change: mutation, migration, natural selection, and genetic drift.
UNIT 8 | EVOLUTIONARY GENETICS: Microevolution and macroevolution. Speciation process. Molecular evolution. Morphological evolution. Evolutionary theories.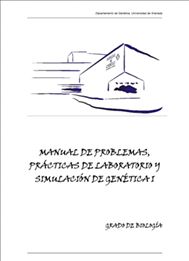 Manual de problemas, prácticas de laboratorio y simulación de Genética I.
Artículos relacionados: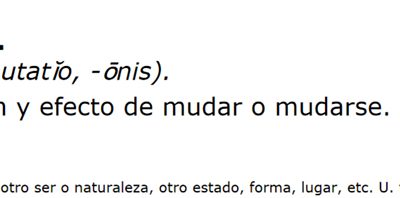 Por aquí os dejo un hilo de Twitter sobre el sentido biológico de la mutación en relación a una noticia que se hacía eco de una reciente investigación sobre las mutaciones de la COVID-19. Éste es el link si prefieres ver el hilo en su contexto. Esta mañana oía en...
leer más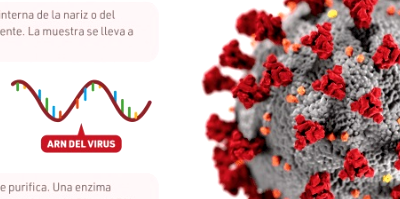 Esta historia comienza en un coche deportivo, que se desliza por la carretera que serpentea desde Berkeley a su destino, una casita en las montañas de Mendocino. Kary Mullis al volante, ensimismado en sus pensamientos, está a punto de idear la técnica que cambiará...
leer más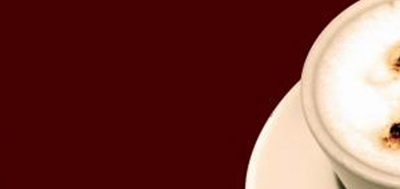 Hace unos días, me invitaron a dar una charla en el evento anual de divulgación "Café Curioso" que se celebra en la Cafetería Darwin del Parque de las Ciencias de Granada y que organizan sus animadores científicos. Fue una tarde para hablar de ciencia en un ambiente...
leer más