This time we went south, to the Antiatlas Mountains in search for Moricandia and Erysimum.
This February we spent one week (Feb/6 – 11) in Morocco on a new sampling trip. This time, the team was composed by M. Abdelaziz, JM. Gómez, L. Navarro, and F. Perfectti. We have travelled to the Antiatlas Mountains to sampling plants of the genera Moricandia and Erysimum, and other crucifers.
Granada – Essaouira.
The first day consisted of an approximation journey, departing from Granada, crossing the Strait of Gibraltar towards Ceuta and arriving in Essaouira, where we spent the night, after a more than 1000 km route. Essaouira is a very touristic place, with vestiges of a Portuguese past that are shown in the city and especially in the area around the port.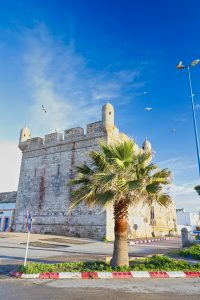 Essaouira – Sidi-Ifni.
The next day (Feb/7) we travel South, sampled a population of Moricandia (Moricandia 2018-01) and arriving at Sidi-Ifni, where we passed the night.
Sidi-Ifni – Tafraoute.
On the third day, we already entered the Anti-Atlas mountains crossing from the South to Tafraoute. The weather was not very good and the flowering seems to be delayed. About 50 km before reaching Tafraoute, we observed a group of four Cuvier gazelles. See the video (here) and more information (here)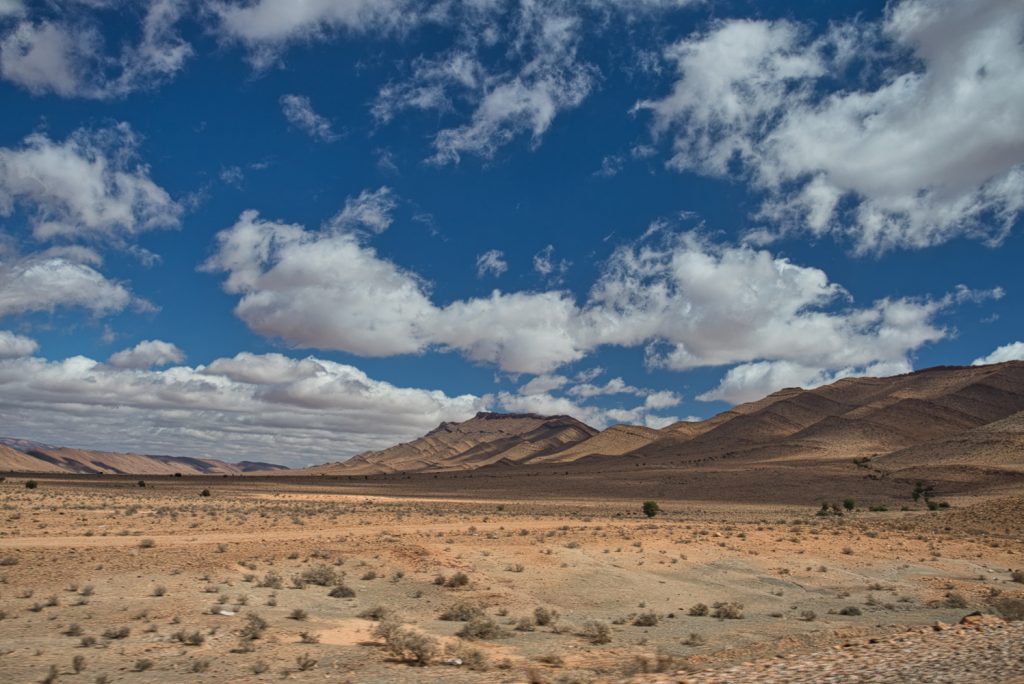 Tafraoute – Zagora.
On the fourth day we traveled in an easterly direction towards Zagora, on a journey that took us through the southern face of the Antiatlas Mountains. Three new populations of Moricandia (2018-02, 2018-03, 2018-04) and one more of Eruca (2018-01) were sampled.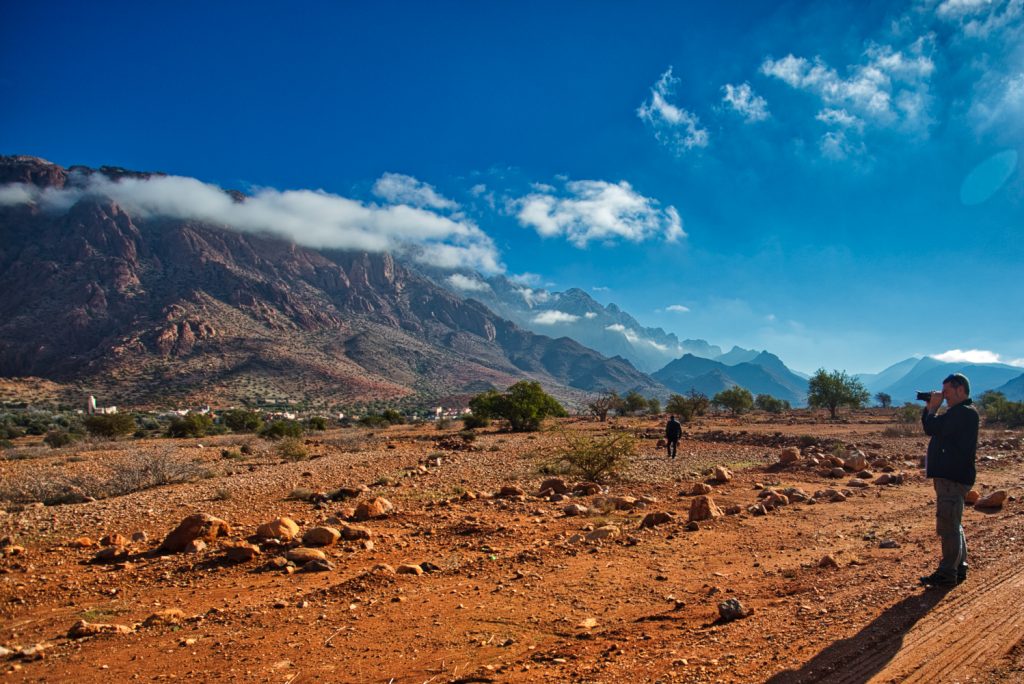 Zagora – Midelt.
On the fifth day we headed south along the Dra River to Mhamid. Then we started going north, leaving the Antiatlas Mountains and, passing through the High, we reached Midelt, where we spent the night. Two new populations of Moricandia were sampled (2018-05,2018-06).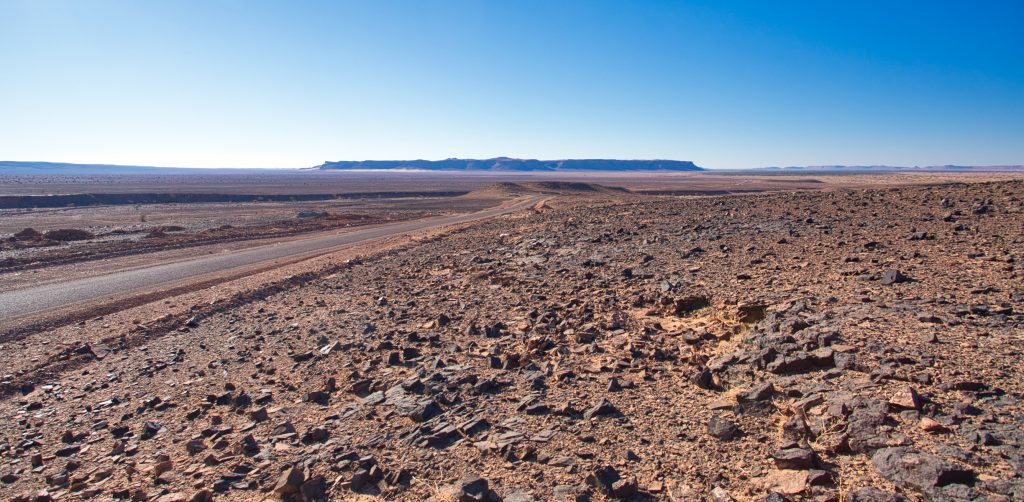 Midelt – Melilla, and back to Granada.
On the last day in Morocco we sampled two additional populations of Moricandia (2018-7, 2018-8). We traveled northeast and visited the snow-capped mountains near Debdou. Unfortunately, we didn't find any Erysimum. At the end of this day, we arrive in Melilla and the next day we cross to the Peninsula, arriving in Granada.